"

Your stage show was dead on perfect for Waylon and his band. The sound mix was also very professional - you could hear every note....what a great night and tribute!!! I can't wait to do it again." - CMA Radio Personality: Kevin Richards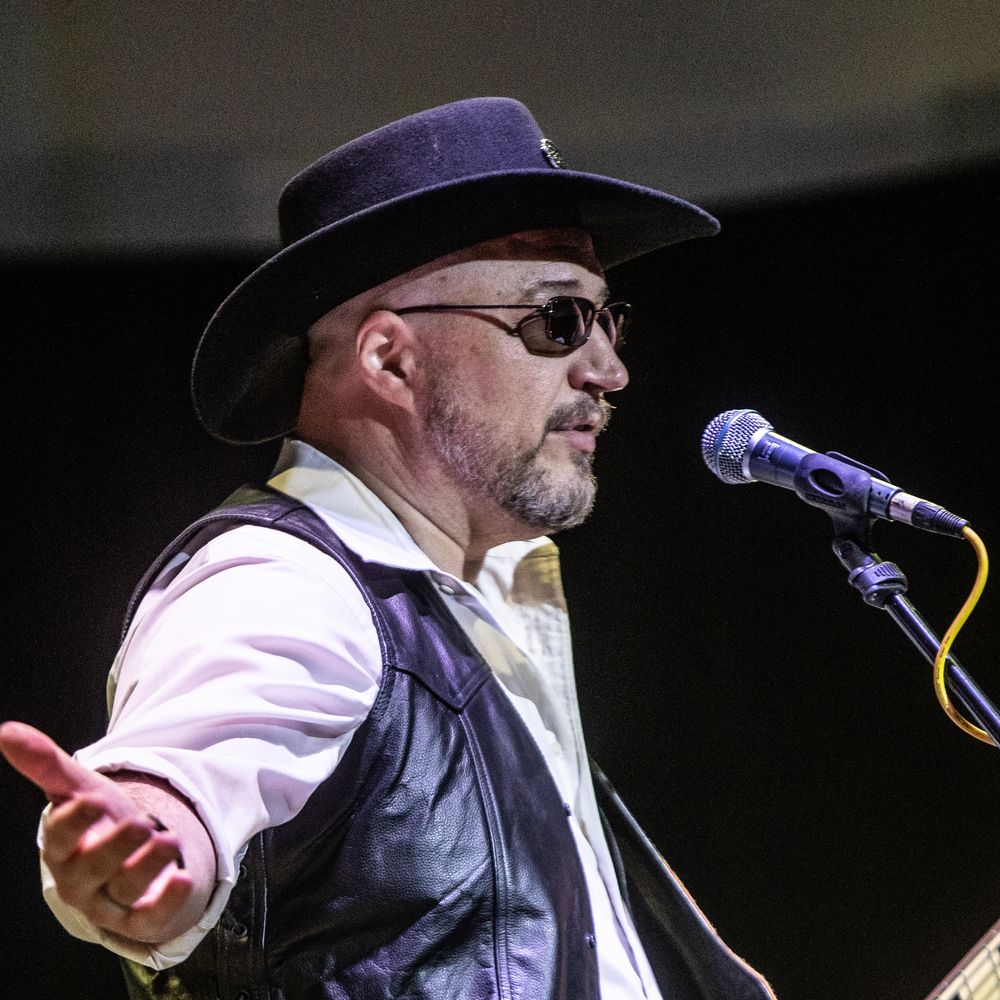 Chris Wiski of WailOn
WailOn provides a theater-quality live show focusing on the best of 70's era Waylon Jennings, Johnny Cash, Willie Nelson, Highwaymen and more!
WailOn recreates a full 70's era Waylon Jennings and the Waylors stage show and performs the music of Waylon Jennings, Jessi Colter, Johnny Cash, Willie Nelson and the Outlaws of Country - including some of the more modern ones, such as Cody Jinks, Chris Stapleton and more.
Featuring Chris Wiski as "Waylon" and the WailOn band.
Since 2015, multiple members of WailOn have been honing their classic country skills as the backing musicians for fellow tribute group, The Spirit of Johnny Cash  - consistently packing 500 to 800-seat theaters to capacity in New York, New Jersey, Connecticut, and New Hampshire.
SEE BELOW FOR FULL PRESS KIT 
WailOn PromOTIONAL BOOKLET 
CLICK HERE to download a full color booklet with tons of info and pictures of the band in concert. 
Press Photos