Wailon - tribute to *real* country and outlaw music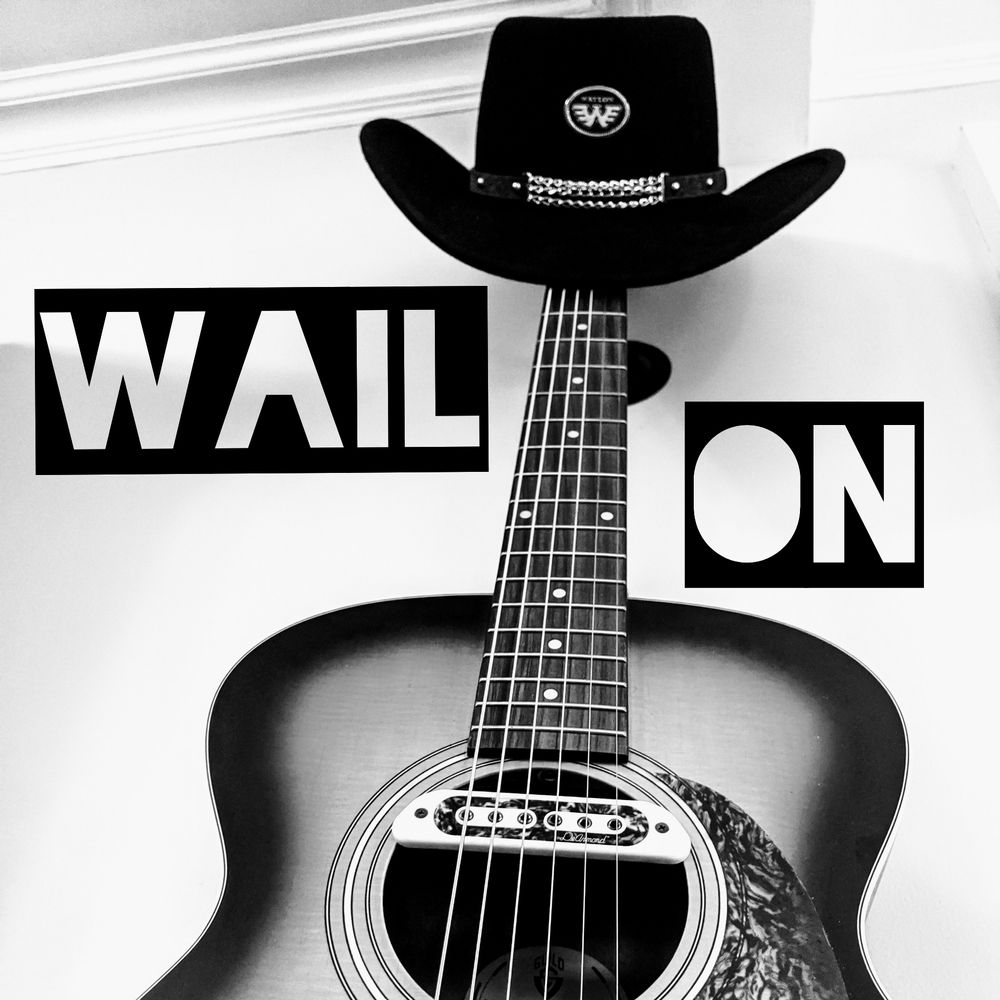 What's a WailOn?
ABOUT THE BAND
WailOn recreates a full 70's era REAL Country Music stage show and performs the music of George Jones, Merle Haggard, Waylon Jennings, Jessi Colter, Johnny Cash, Johnny Paycheck, Loretta Lynn, Dollly Parton, Hank Williams Jr, Willie Nelson and the Outlaws of Country - including some of the more modern ones, such as Cody Jinks, Chris Stapleton and more.
Featuring Chris Wiski as "Waylon," the musicians of WailOn have been  consistently packing 500 to 800-seat theaters to capacity in New York, New Jersey, Connecticut, and New Hampshire since 2015 and look forward to working with you on your show. 
Meet the Good Ol' Boys (And a gal)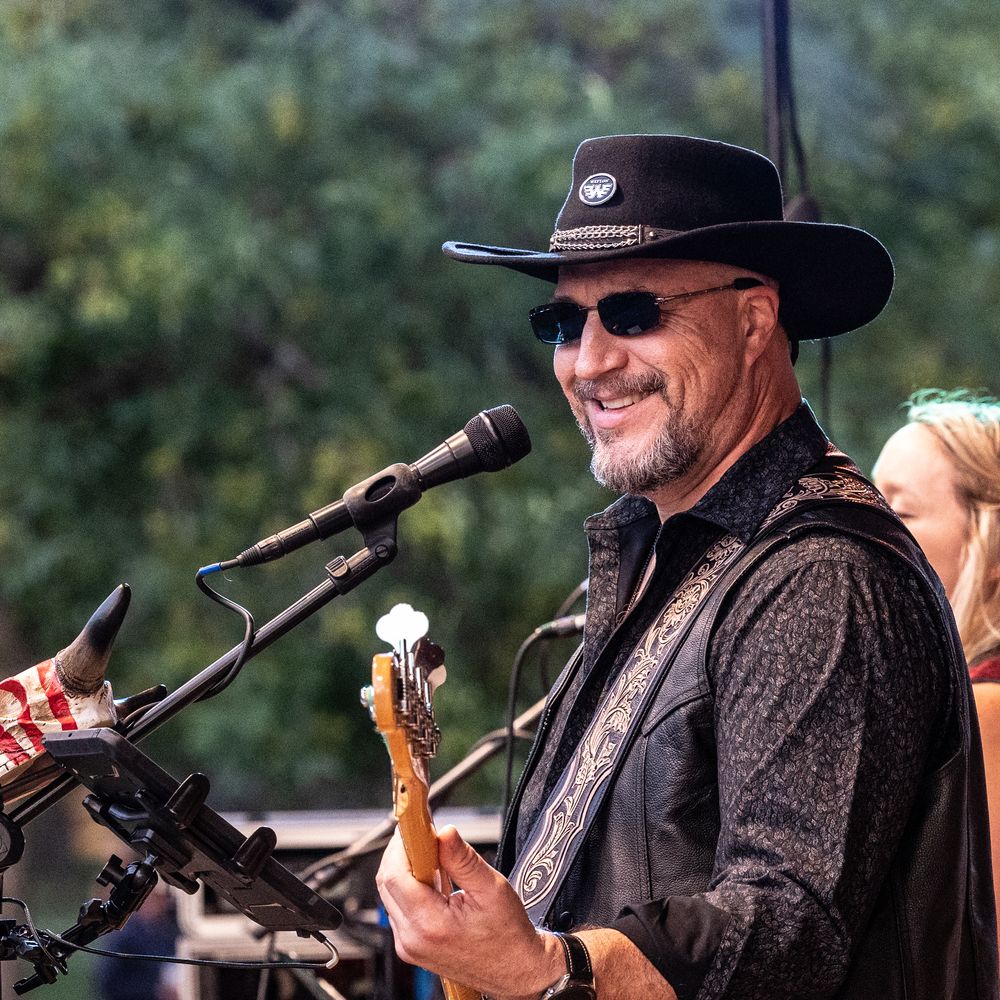 Chris Wiski
Lead REAL Country Vocals; Bass Guitar
Chris Wiski channels that big baritone voice and approach that makes Country Music REAL. Chris played upright and electric bass and sang Waylon parts with The Spirit of Johnny Cash for five years and also writes, records and performs original music as 3 Star Wiski.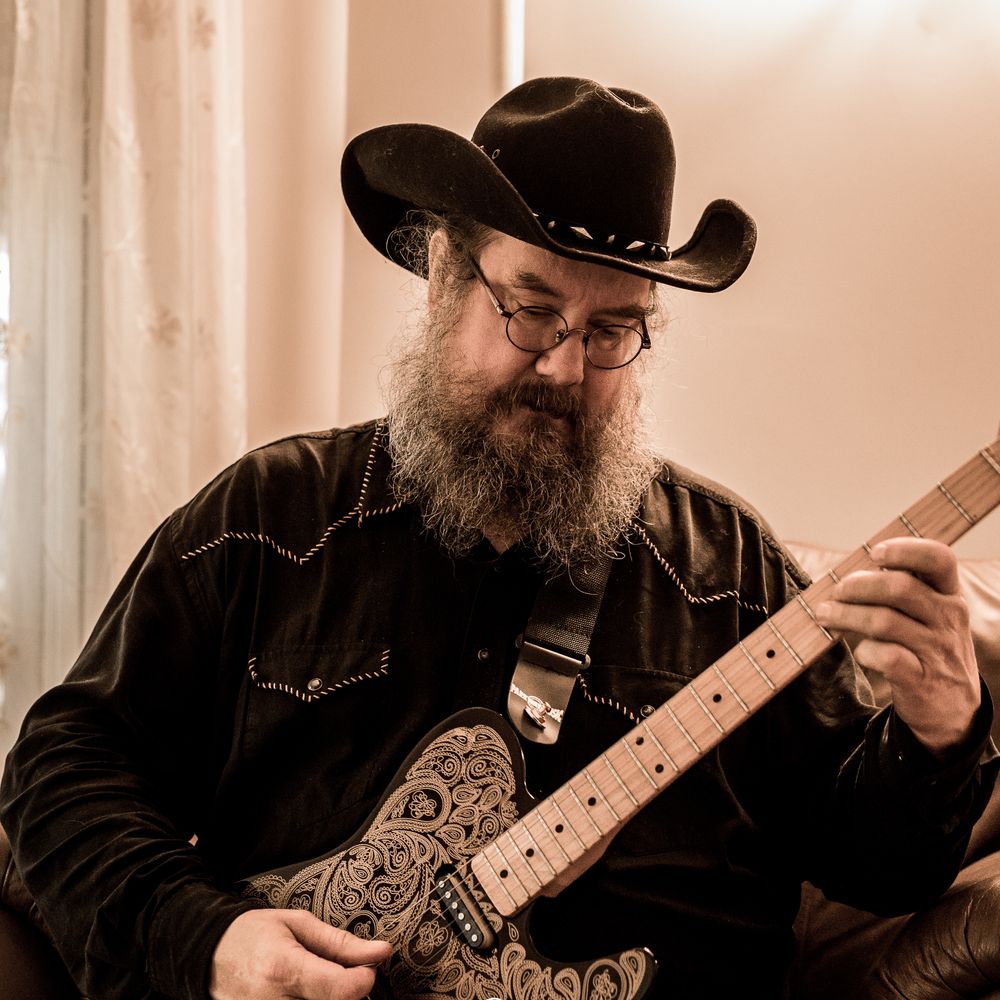 Archie Anderson
Lead and Backup Vocals; Electric Guitar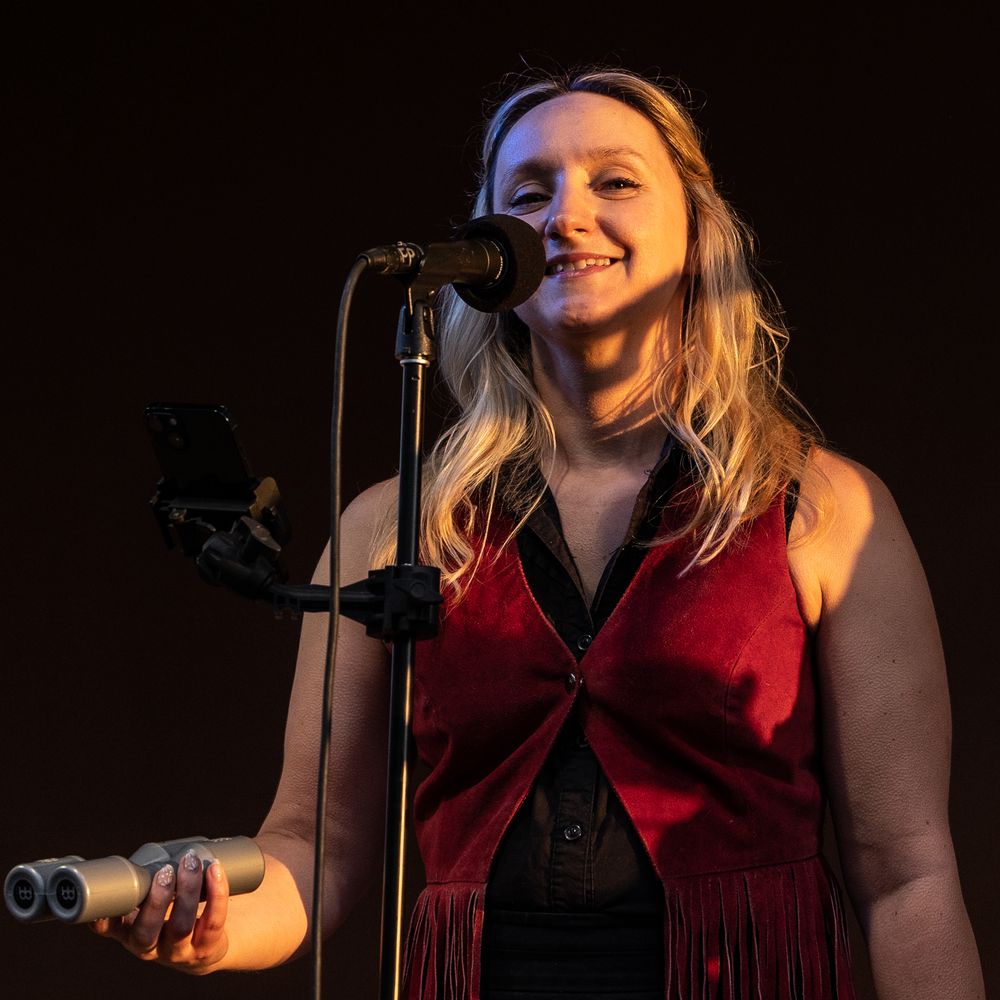 Sarah Mitchell
REAL Country Lead and Backing Vocals
Sarah Mitchell has been singing for as long as she can remember, starting out in the church choir with her family when she was a child. Since then her passion for music has only deepened. She's as comfortable singing a hymn as she is pouring her heart out in the blues or belting out a ballad. She's thrilled now to join Wailon in bringing you the outlaw country experience.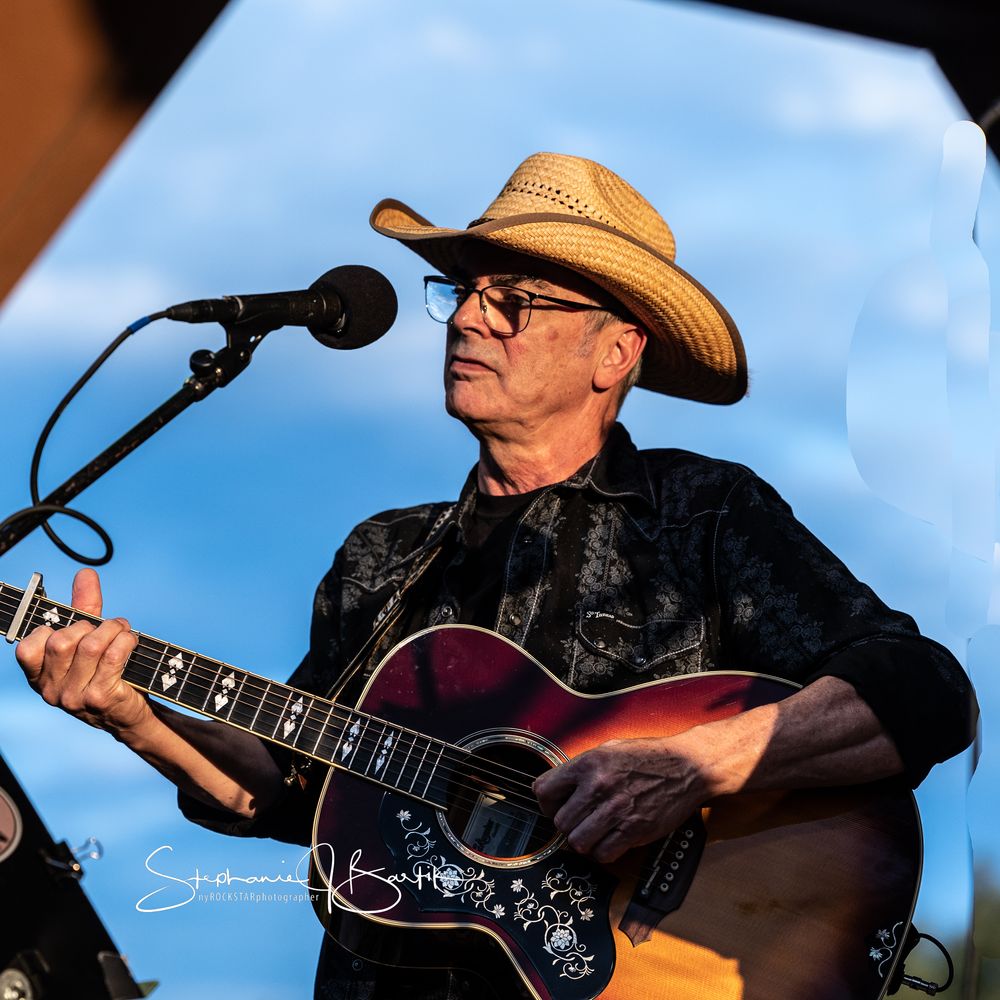 Peter Bearup
Lead/Backup Vocals; Acoustic Guitar; Harmonica
Peter Bearup sings lead vocals (Willie Nelson, others), backup vocals and plays acoustic guitar and harmonica.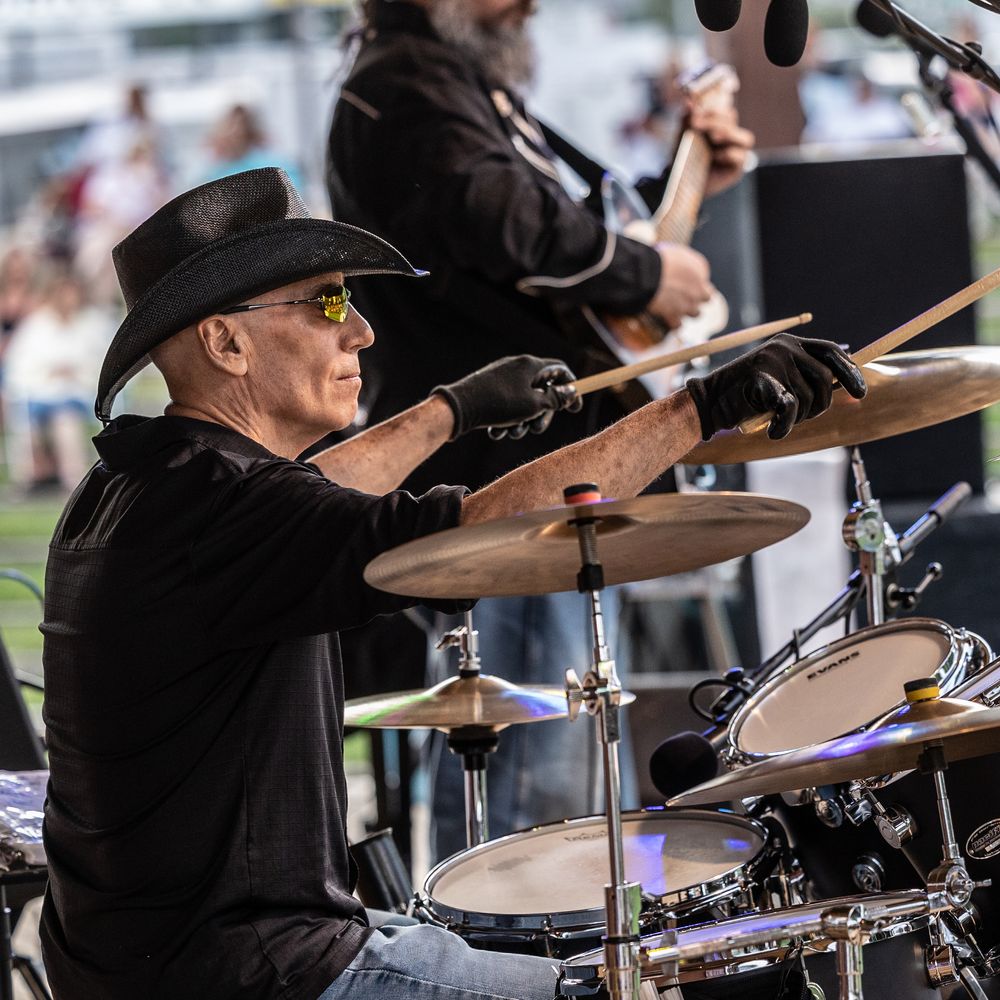 Tom Buffe
Drums
Tom began studying drums in the third grade and played in the school band, orchestra, and marching band through high school. He played his first gig at a junior high dance in 1967 and continued gigging with various local bands on Long Island.
Tom started college in 1972 and immediately put a band together called Mercy who he played with until graduating in 1976. Mercy included Danny Lewis, Government Mule's keyboard player, as one of his band mates. After graduating from college Tom went on to to play at many area hotels such as The Concord and Grossingers
In 1979 Tom hooked up with The Jimmy Cummings Band and shared the stage with acts such as Bonnie Raitt, Sonny Rollins, and Jerry Jeff Walker. Throughout the 80's Tom toured up and down the east coast with many bands. In 91 he moved to Florida where he played with guitarist Jimmy Hawkins formerly of Rio Smokehouse with Steve Gains of Lynard Skynard.
In the early 90's Tom moved to Chicago and played with Terry James and The Blue Flames, a band who previously had Buddy Miles on drums. Tom eventually found his way back to New York where he continued playing with many bands. In 2016 he recorded the album Lime Kiln Road with Jimmy Eppard who had played guitar with Levon Helm's later version of The Band.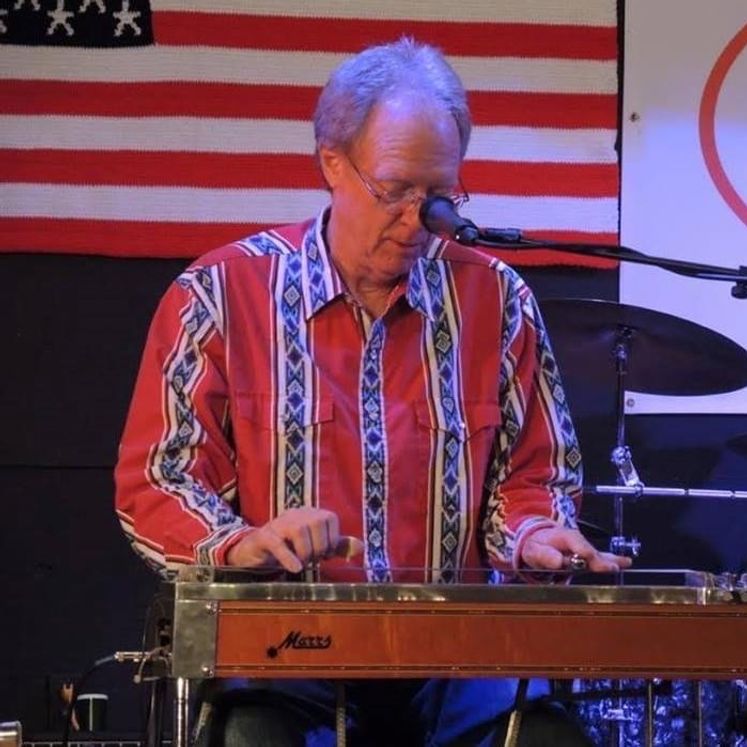 George Schacher
Pedal Steel Guitar; Guitar; Fiddle; Mandolin; Harmonica; Vocals
After playing guitar in several rock bands in high school and college, George got his start in country music joining the Hudson Valley's legendary Arm Brothers.

Relocating to Saratoga County in 1976, he became a founding member of the group Aged in the Hills. By this time he was also playing pedal steel, fiddle, mandolin and harmonica. The band had a long run of regional success: George was voted Instrumentalist of the Year many times by the Northeast Country Music Association, they were mentioned in Time Magazine, they landed a song on the Cashbox Top 100, and opened for major acts such as Bobby Bare, Highway 101, Diamond Rio, and many others. As a member of the Back 40 Band he played on the same bill as Darius Rucker, Sheryl Crow, Montgomery Gentry and others.

In 2007 Aged in the Hills was one of twelve acts chosen by the Albany Times Union to write and perform a song that celebrates the capital region. The resulting video featuring George on mandolin was aired on WMHT.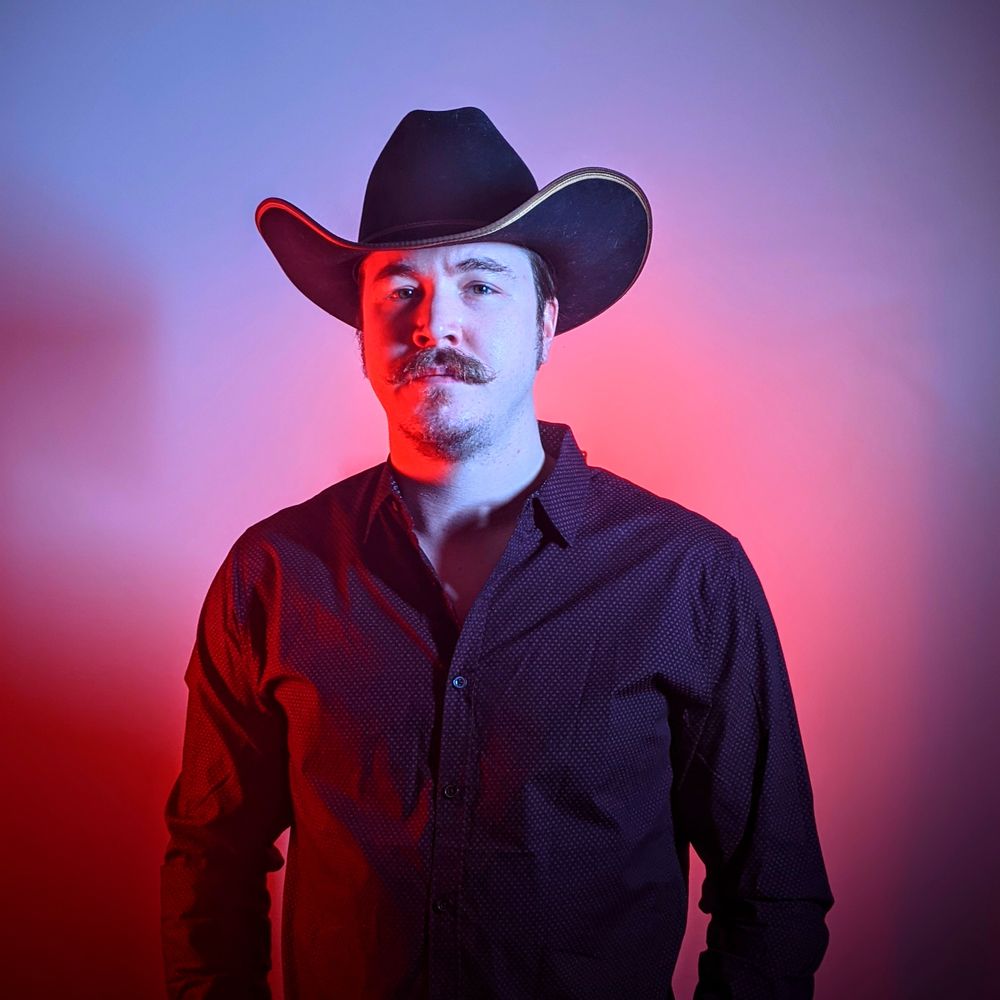 Joseph Woodul
Drums